Destination weddings are becoming increasingly popular, and it's not difficult to see why. They offer the perfect blend of adventure, romance, and relaxation, allowing couples to create unforgettable memories with their loved ones in stunning locations like México's Riviera Maya. However, planning a destination wedding can be a daunting task, especially if you're unfamiliar with the area or don't have experience planning large events. That's why it's essential to hire a qualified wedding planner to help you navigate the process.
But, if you're not convinced yet, Here are some of the top reasons why: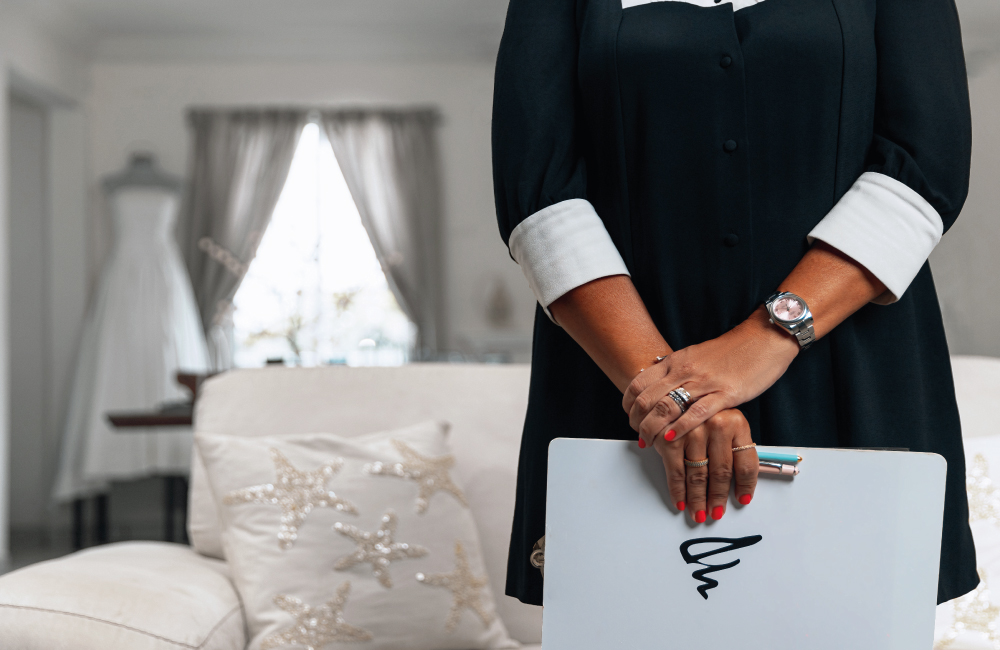 Knowledge and Experience
A qualified wedding planner will have extensive knowledge of the destination you've chosen, including the best vendors, venues, and local regulations. They will also have experience planning destination weddings and will know how to handle any potential issues that may arise.
Saves Time and Money
Planning a destination wedding will demand big expenses, but a wedding planner can help you to secure your time and money. They can negotiate with vendors on your behalf, ensuring that you get the best prices and quality services. They can also handle all the logistics, from booking accommodations to arranging transportation, freeing up your time to enjoy your wedding festivities.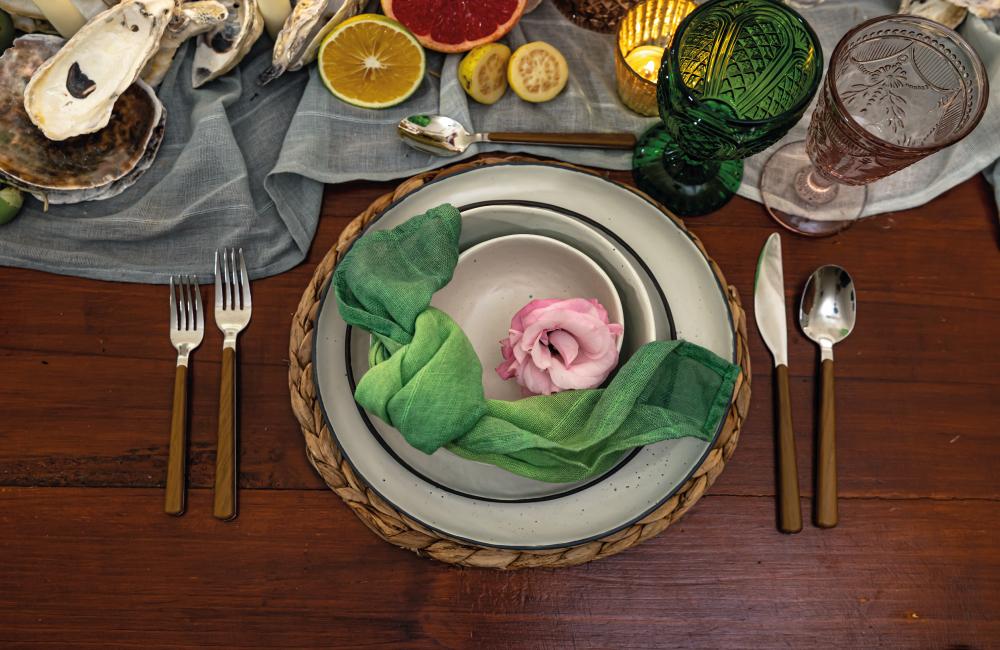 Personalized Attention 
Your needs are the main goal of a wedding planner, ensuring that your wedding is tailored to your unique vision and preferences. They can offer creative ideas, recommend local traditions, and help you select the perfect menu and decor to suit your style and budget. 
Stress-Free Planning 
If you want to avoid the "bridezilla" mode, a qualified wedding planner can take the burden off your shoulders. They will handle all the details, leaving you free to relax and enjoy the experience. They will also be available to answer any questions and provide support throughout the process, ensuring that your wedding day is a success.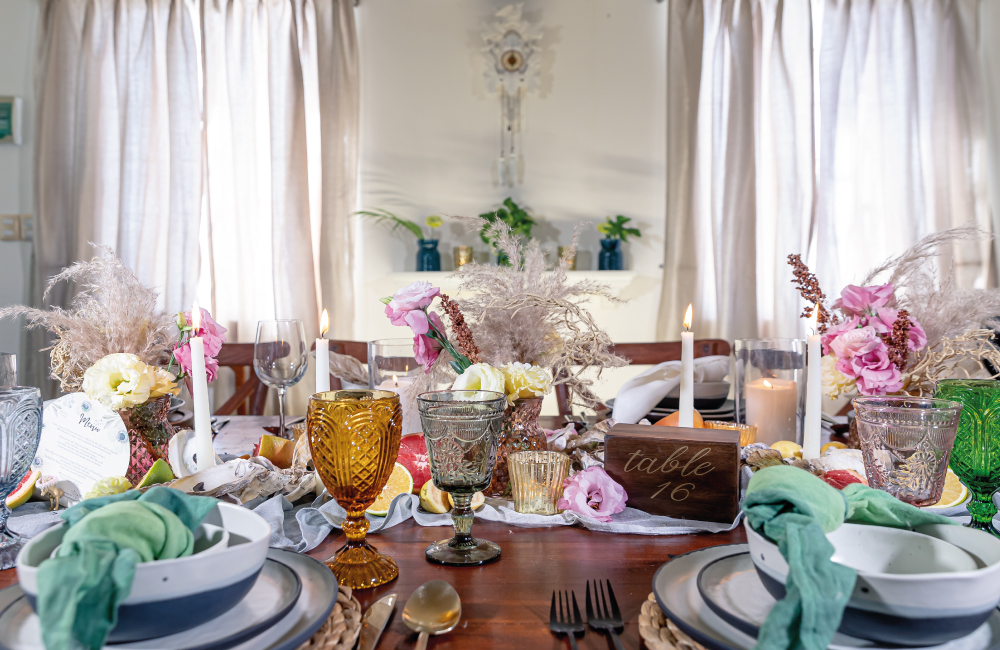 Awards and Accreditations 
When choosing a wedding planner for your destination wedding, look for someone who has received awards, accreditations from the wedding industry and make sure that is affiliated at a reputable association. These awards can ensure confidence that the planner is experienced, knowledgeable, and committed to delivering exceptional service.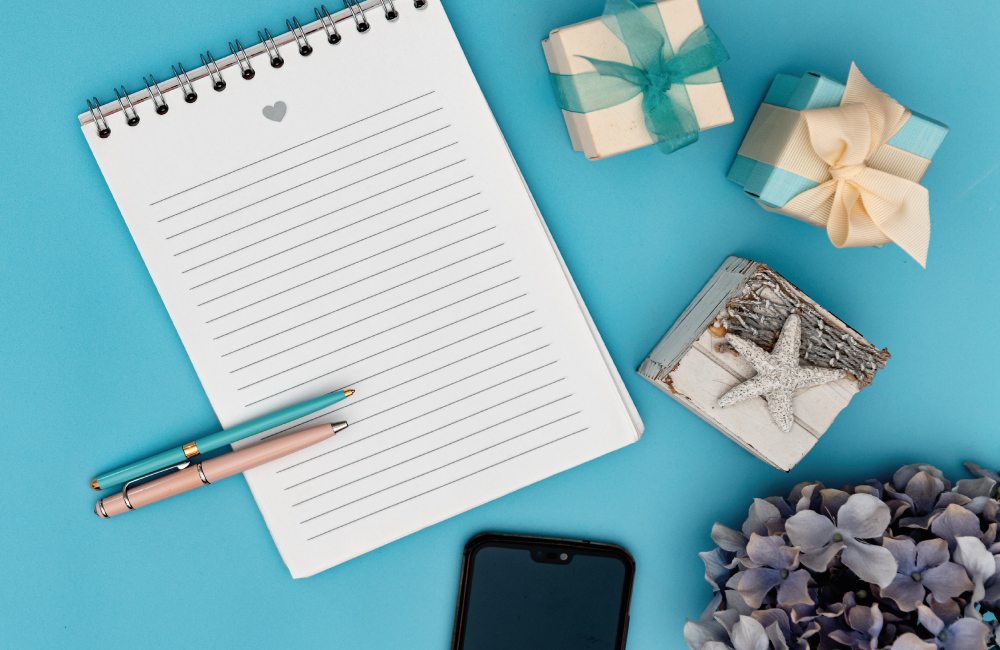 In conclusion, hiring a qualified wedding planner for your destination wedding is essential. They can provide you with the knowledge, experience, and personalized attention you need to create the wedding of your dreams. They can also save you time and money, reduce your stress, and ensure that your wedding day is a success. So, take the time to choose the right wedding planner for your destination wedding, and enjoy a stress-free, unforgettable experience.