YD Events is formed by a team of professionals that have been exploring and integrating all the virtues of the Yucatan Peninsula for over two decades. Efforts and knowledge have been united to turn this organization into a regional leader and a real expert at event planning in the Riviera Maya.
YD Events started as a dream from Yazmin De La Mora, our director, who imagined an organization that could join the best choices for events and weddings in the Riviera Maya. Yazmin had, from the very beginning, a remarkable experience at catering, so dish by dish she started conquering the industry while exploring other areas. Since then, new talents have come together to nurture and push the company's ideals. Today it is one of the top companies in the region.

Attention to the details
We are experts on event image and decoration.

Professional planning
We have control of every stage of your celebration.

Great Reputation
We are highly acknowledged by our clients and by the romance industry.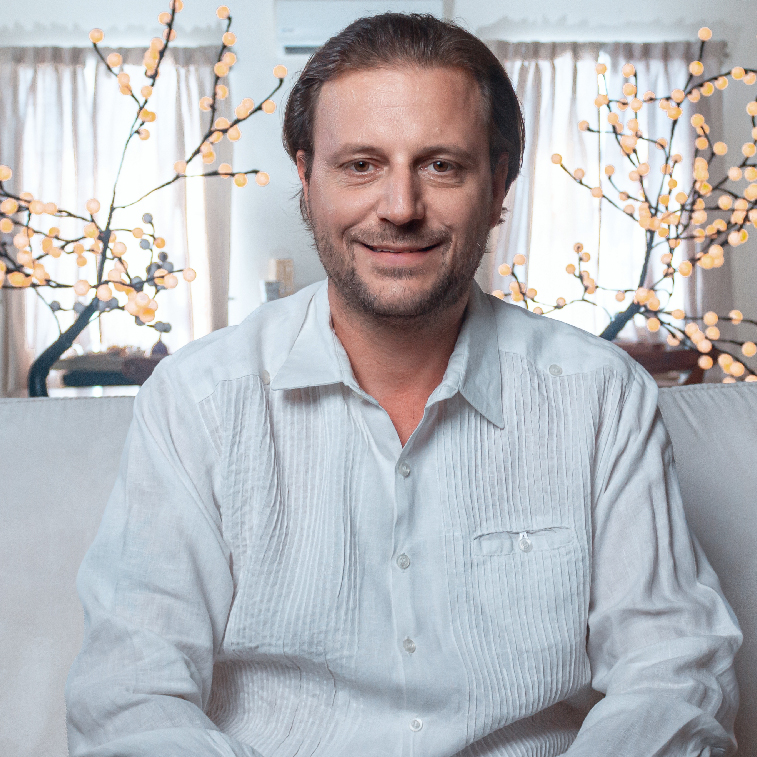 Arwed Lentz
General Director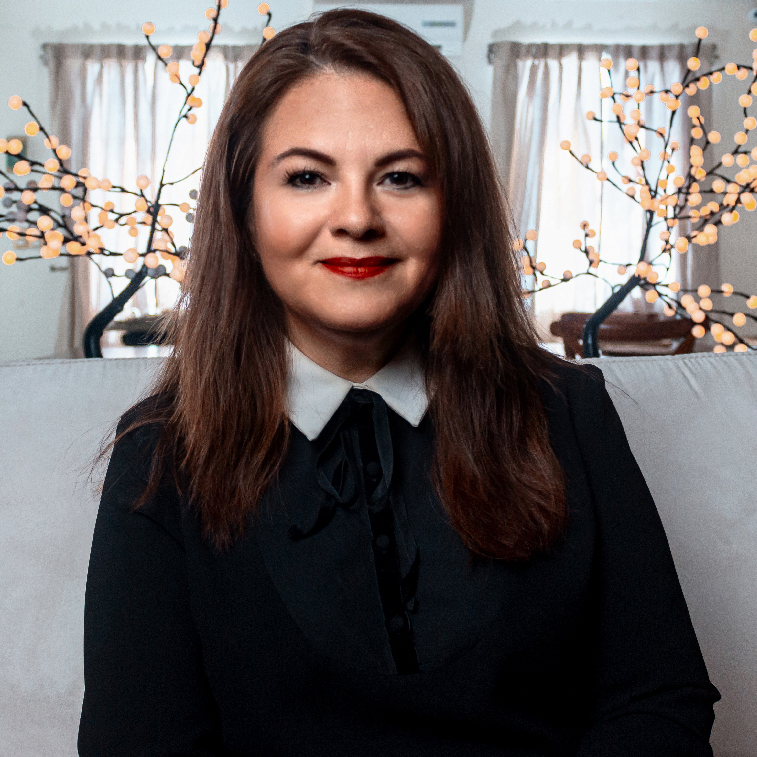 Yazmín De La Mora
Operations Manager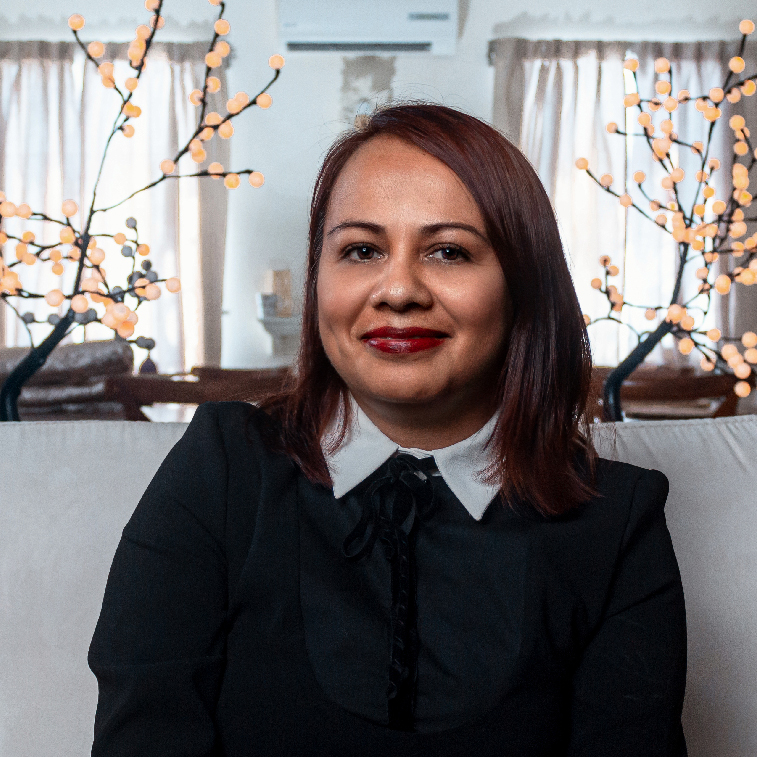 Nancy García
Planning Executive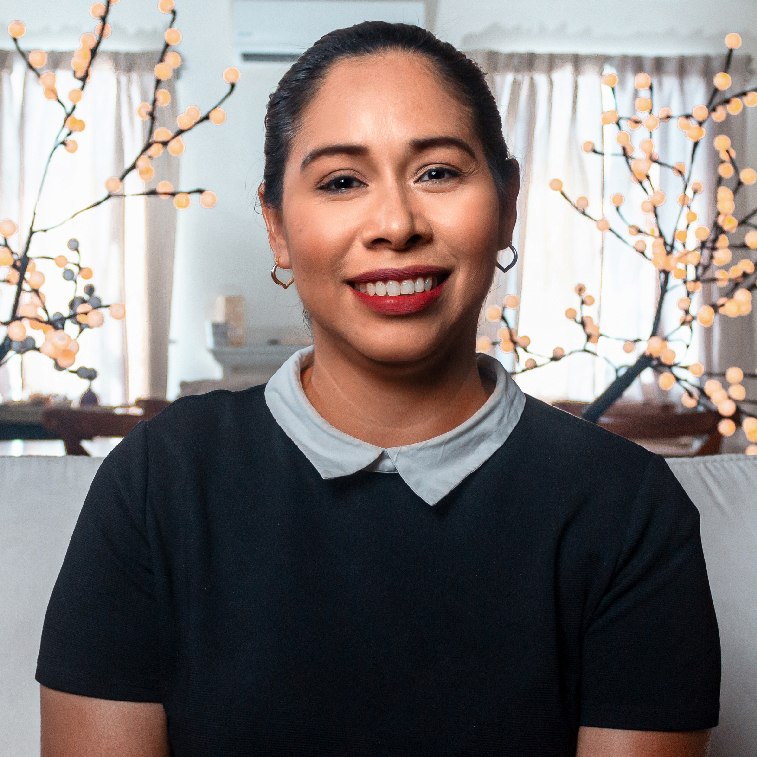 Nelly Méndez
Administration & Finance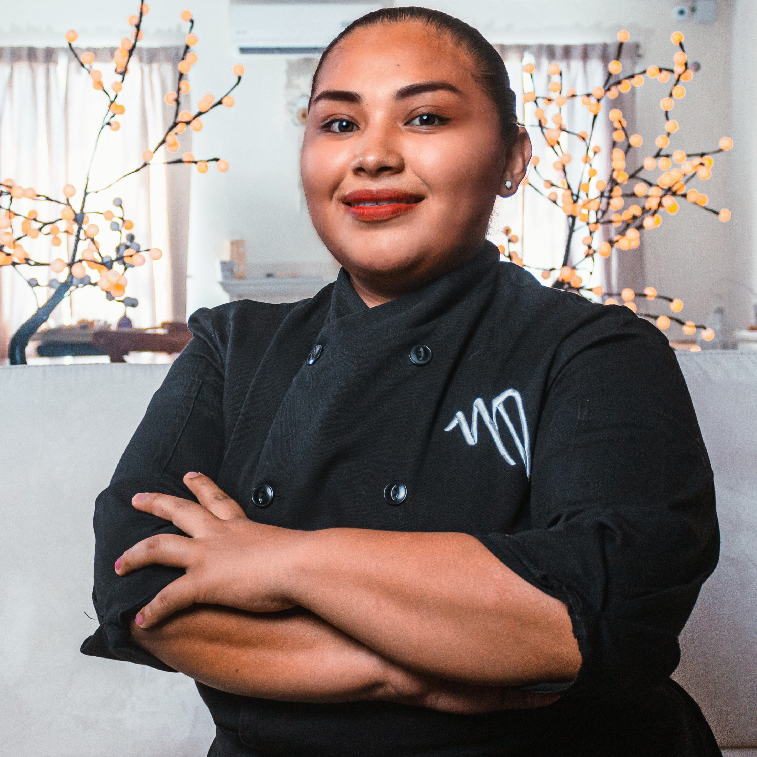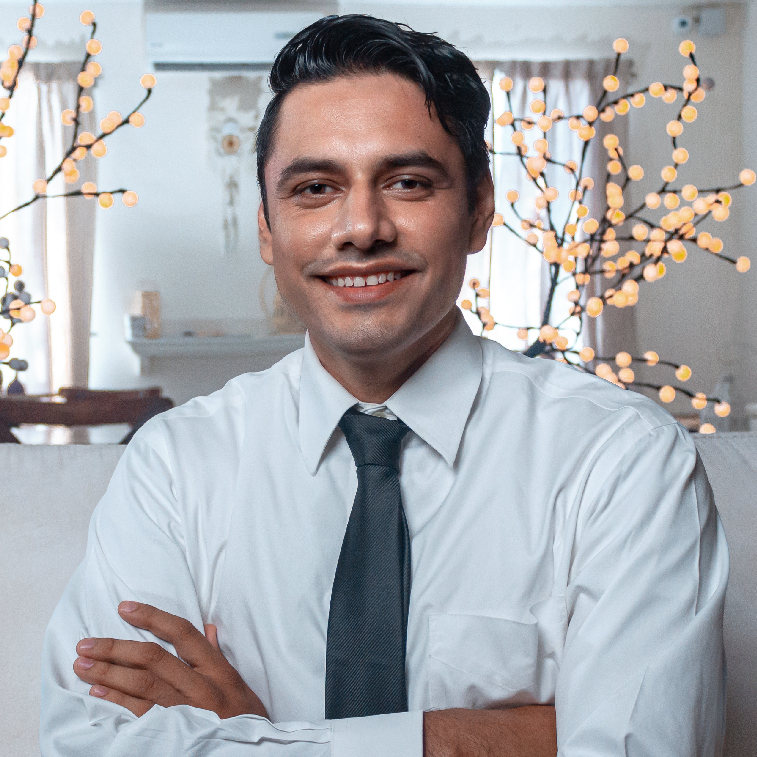 José Constantino
Service Captain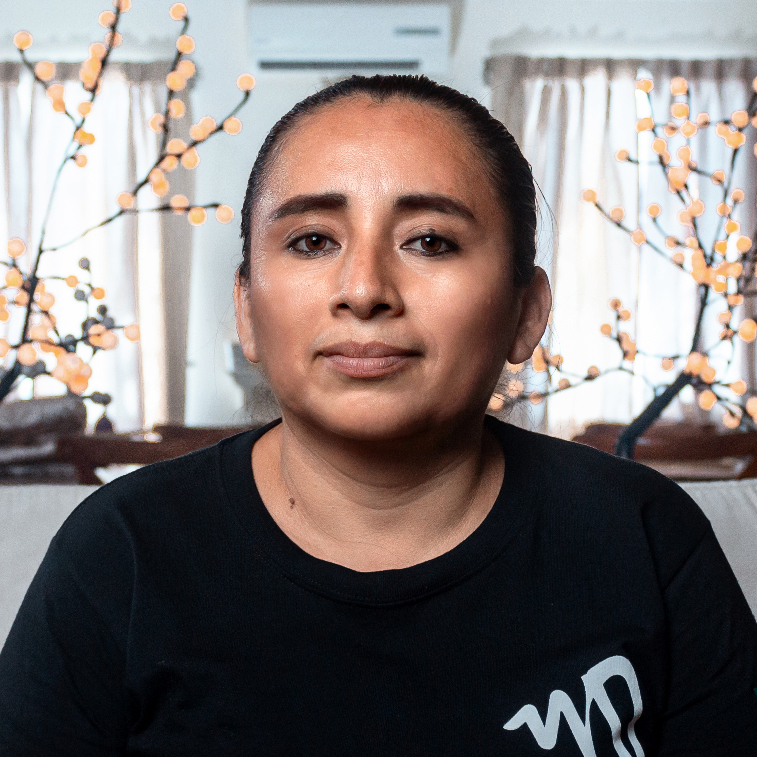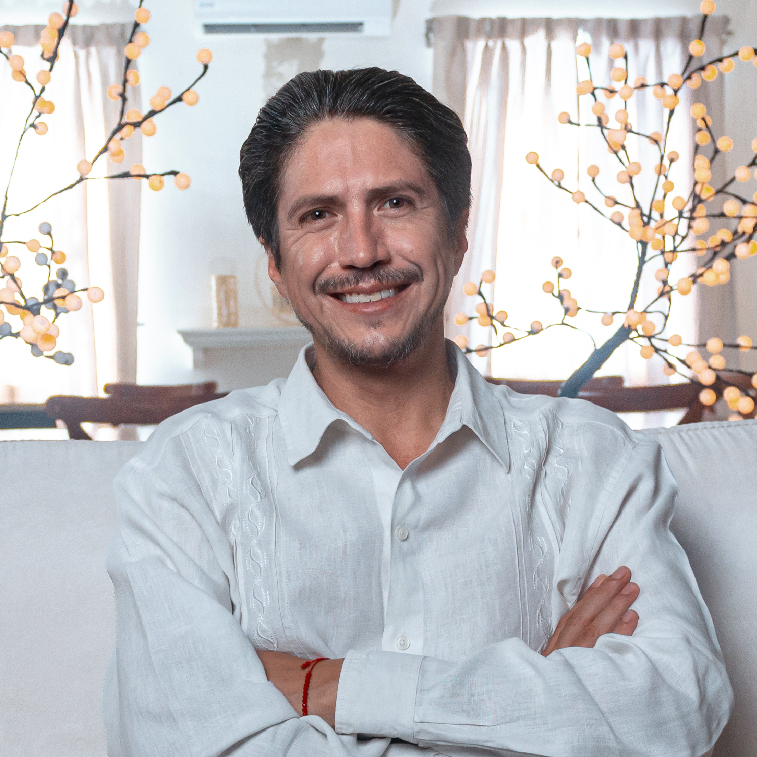 Luis Acosta
Marketing & Sales
Phone: +52 984 233 8002