Productions that make dreams come true.
Each couple has a unique longing that can't be compared. That is where the personalized events make the difference. We make sure that your event is yours and yours only, every detail of it. We have been designing events in the Riviera Maya for over two decades.
Our Riviera Maya events stand out for being as original and unique as our customers desires. We have a specialized team and a great portfolio of top suppliers. No matter if your event is in Tulum, Playa del Carmen or Cancún, we can transform the atmosphere of any kind of wedding.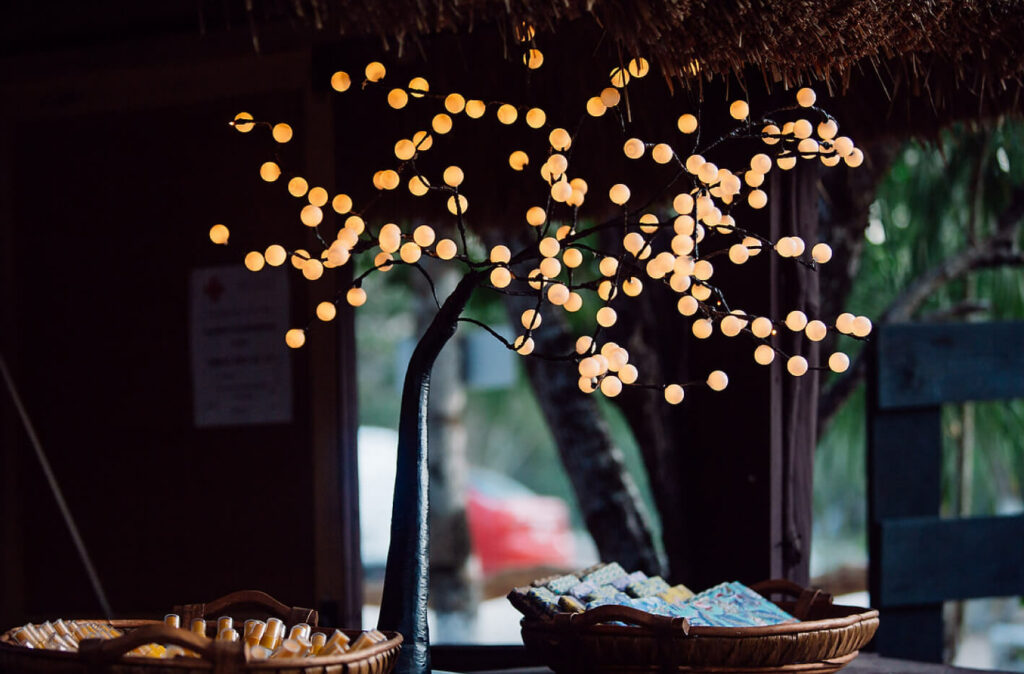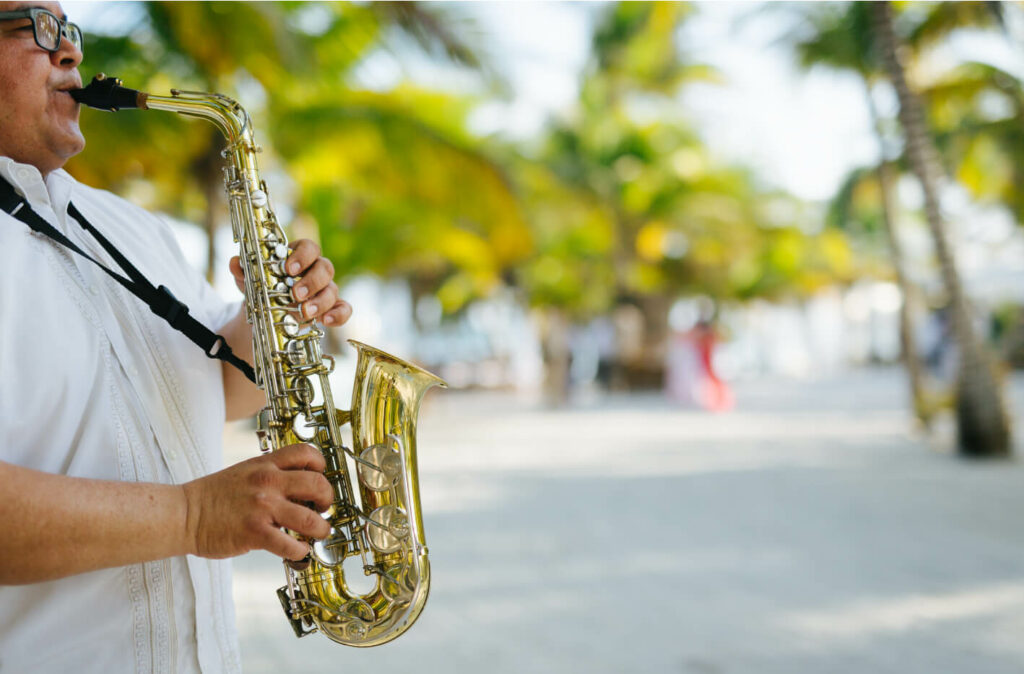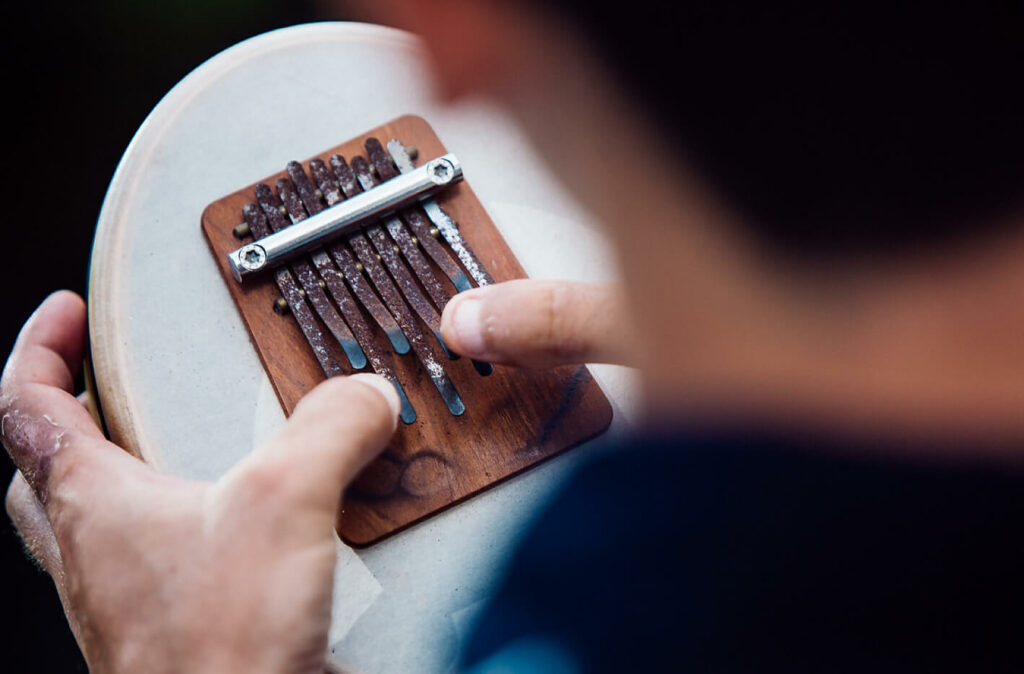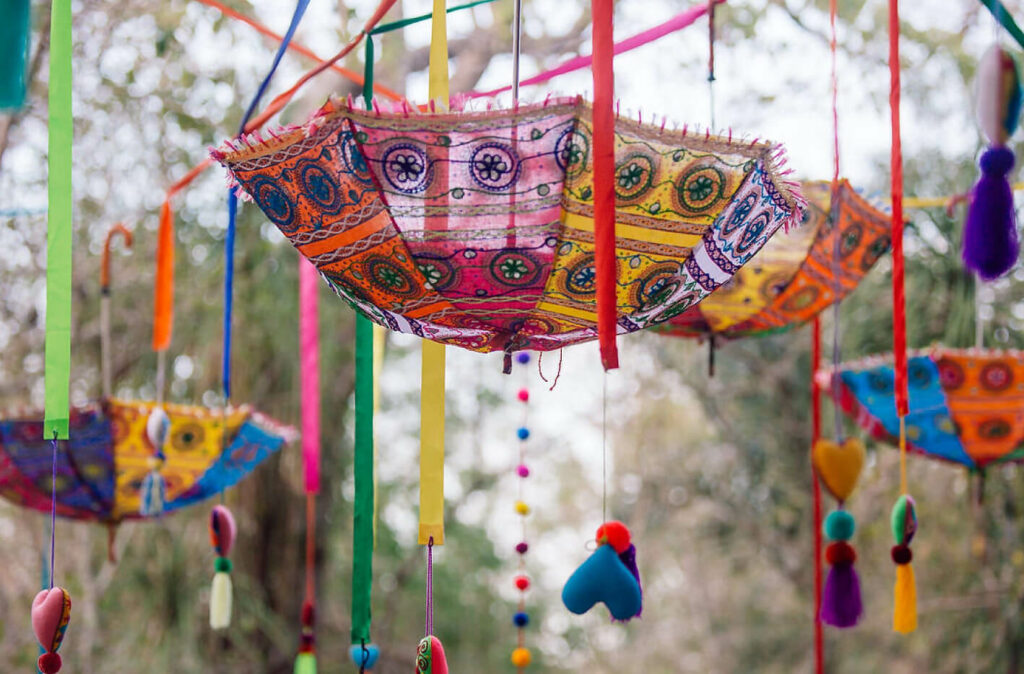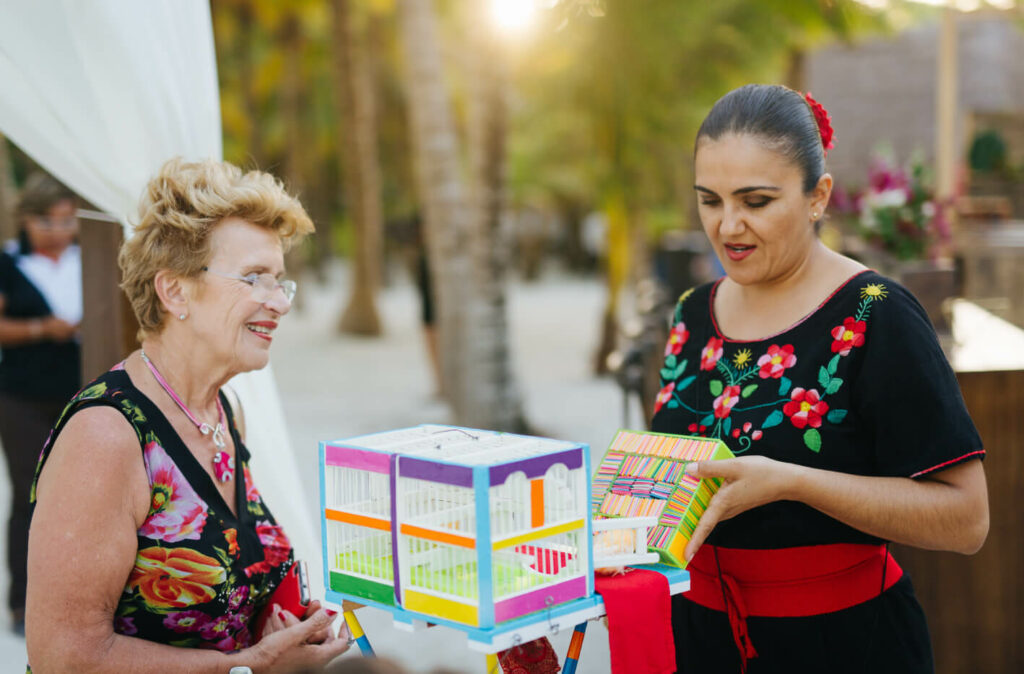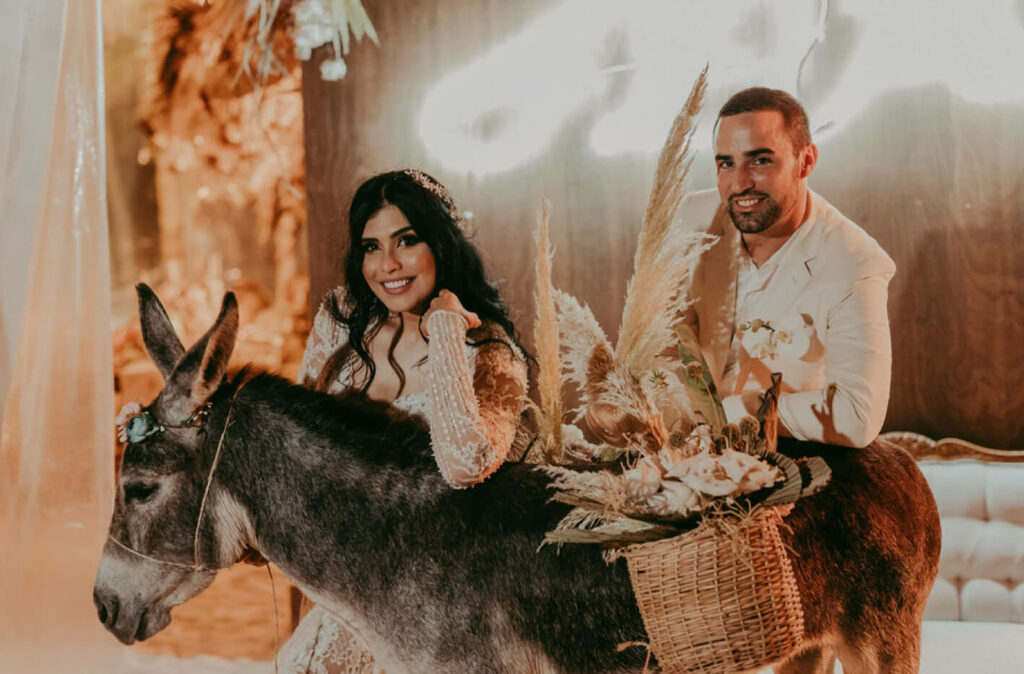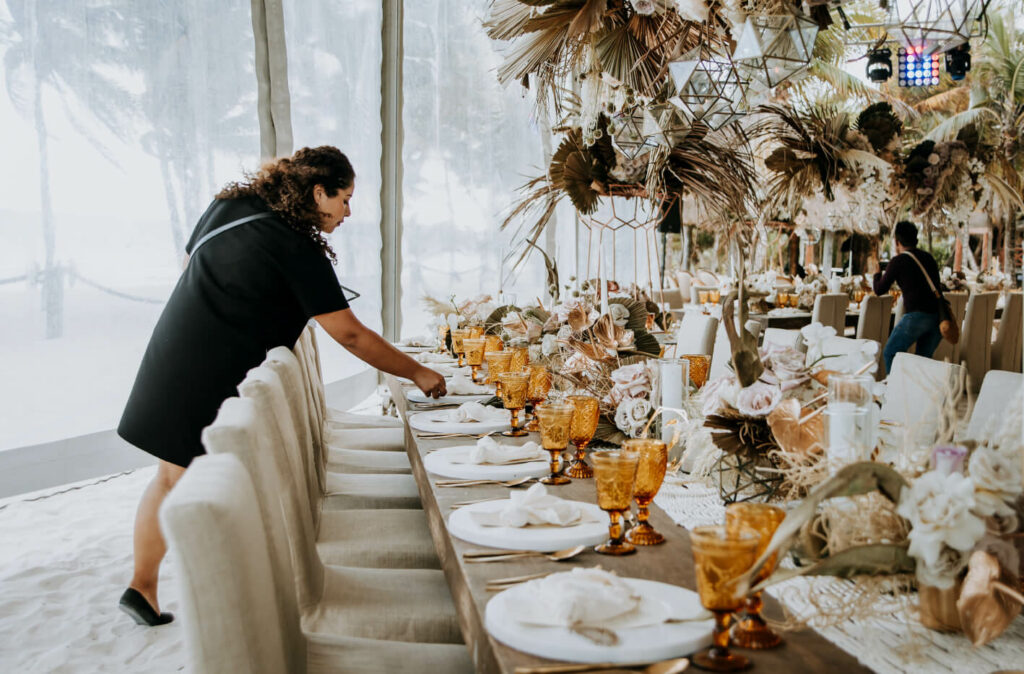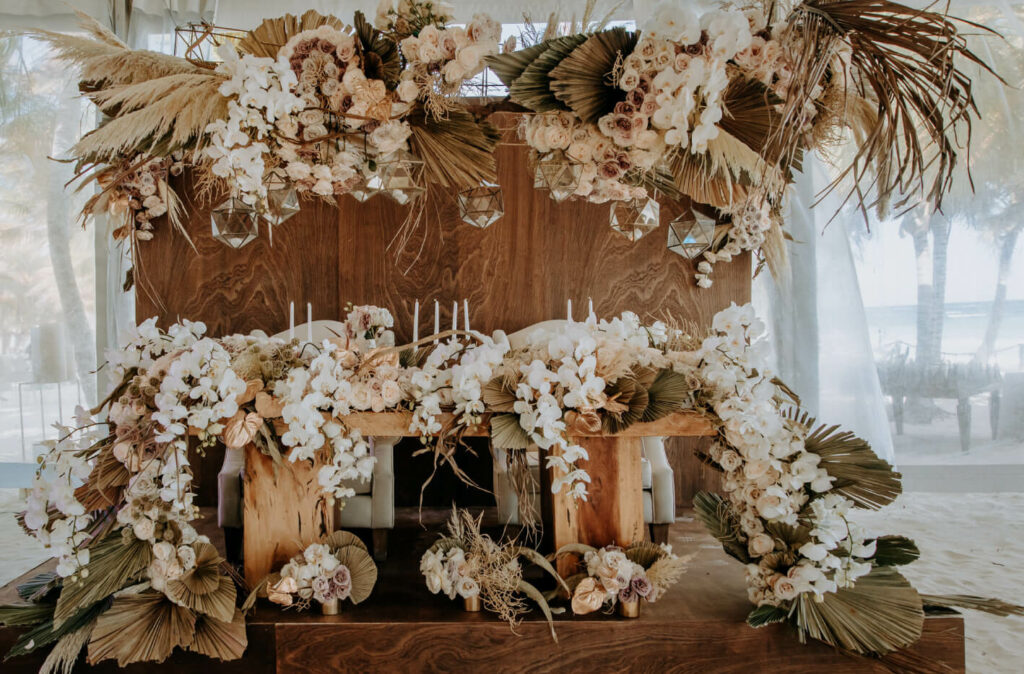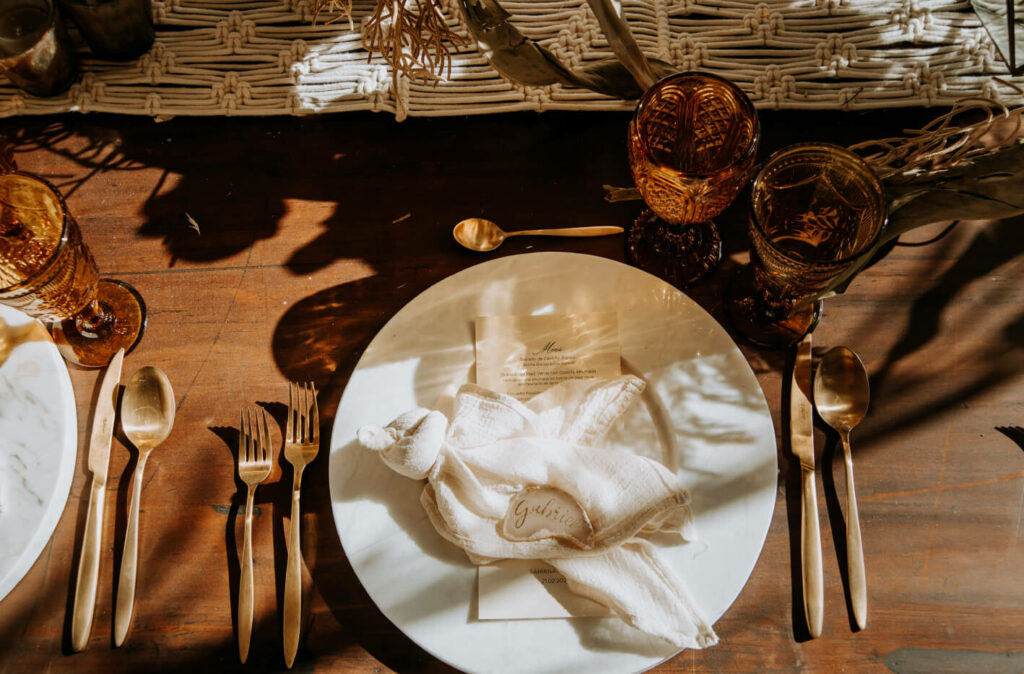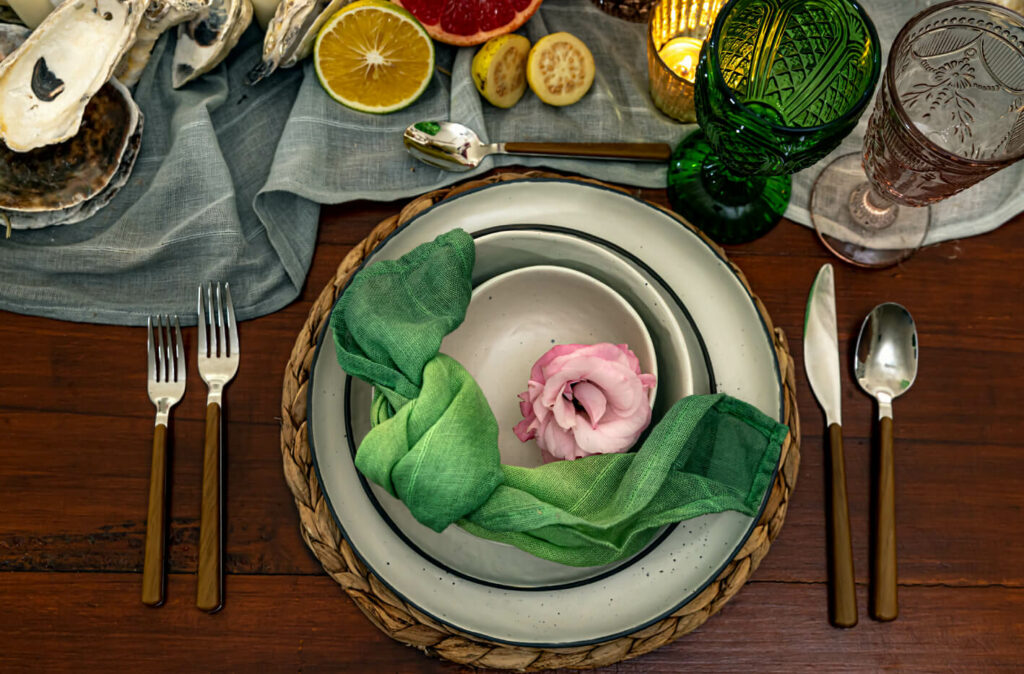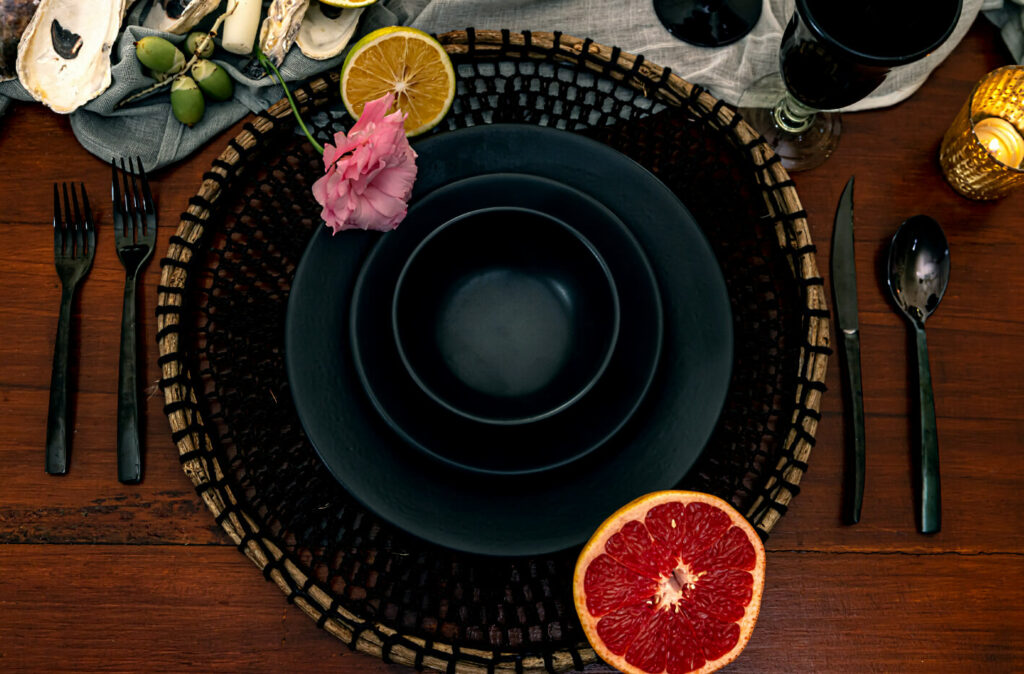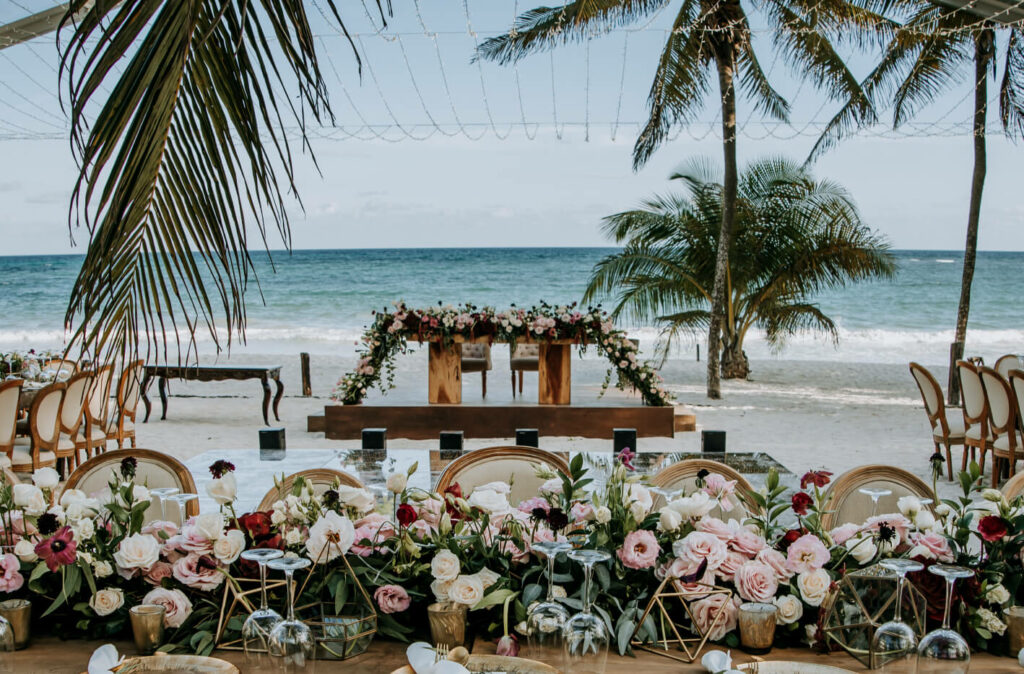 We give you advice to make the best choices around your event, so it will look as you pictured it in your dreams. In every detail, we look for that personal label that will leave a footprint on your guest's memories.
In our catalogue you will find equipment of great quality and variety. From tables, chairs, glassware, torches… anything that comes to mind, we can provide you with it. Don't waste time searching for wedding furniture in the Riviera Maya. We can do it for you while you spend your time planning other important things.