your wedding in the
Mexican Caribbean
THE WEDDING OF YOUR DREAMS IN THE PERFECT PLACE
Welcome! We are YD Events,
Event Planners at the Mexican Caribbean.
We are the most experienced company of the romance industry in the Mexican Caribbean. We manage everything related to your event, and specialize on beautiful beach ceremonies. Make your dream come true, and get married by the sea, assisted by one of the most renown professionals of this destination.
We take care of everything you need...
Our events in the Mexican Caribbean are characterized by being as original as our clients have desired. We have a specialized team and a portfolio of suppliers that is unmatched. No matter where, we transform the atmosphere of all types of weddings in Tulum, Playa del Carmen, Cancún, Holbox, Yucatán, etc.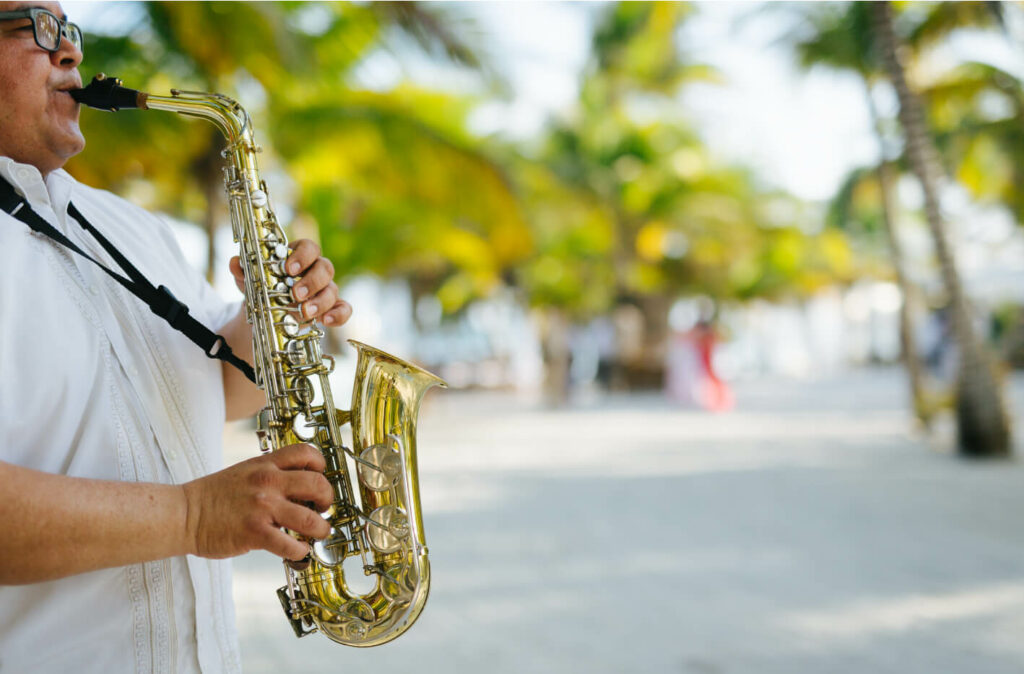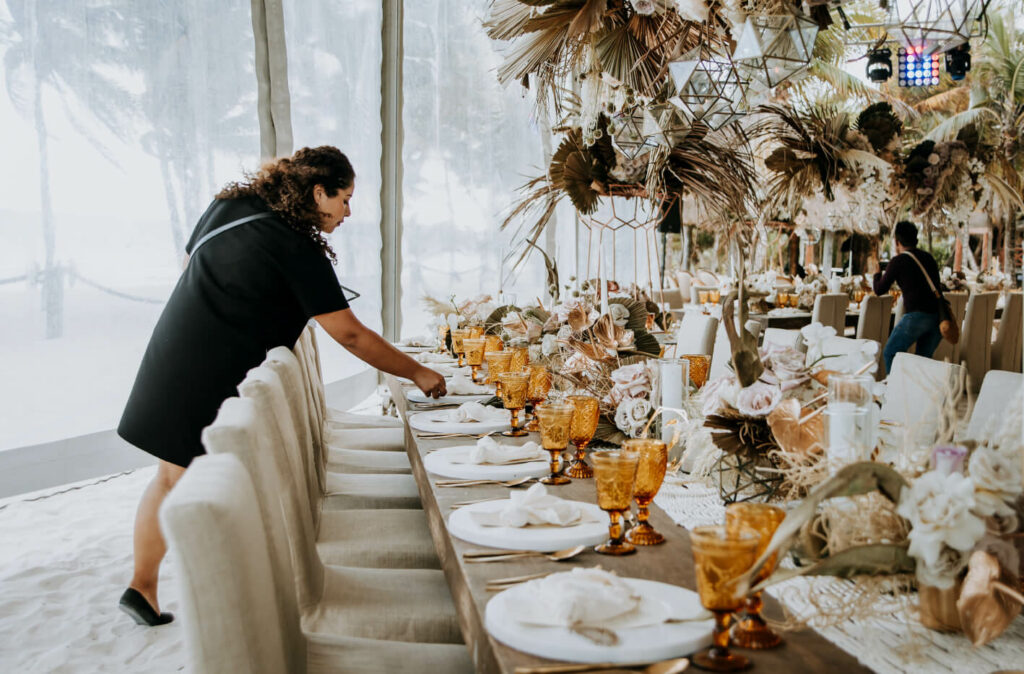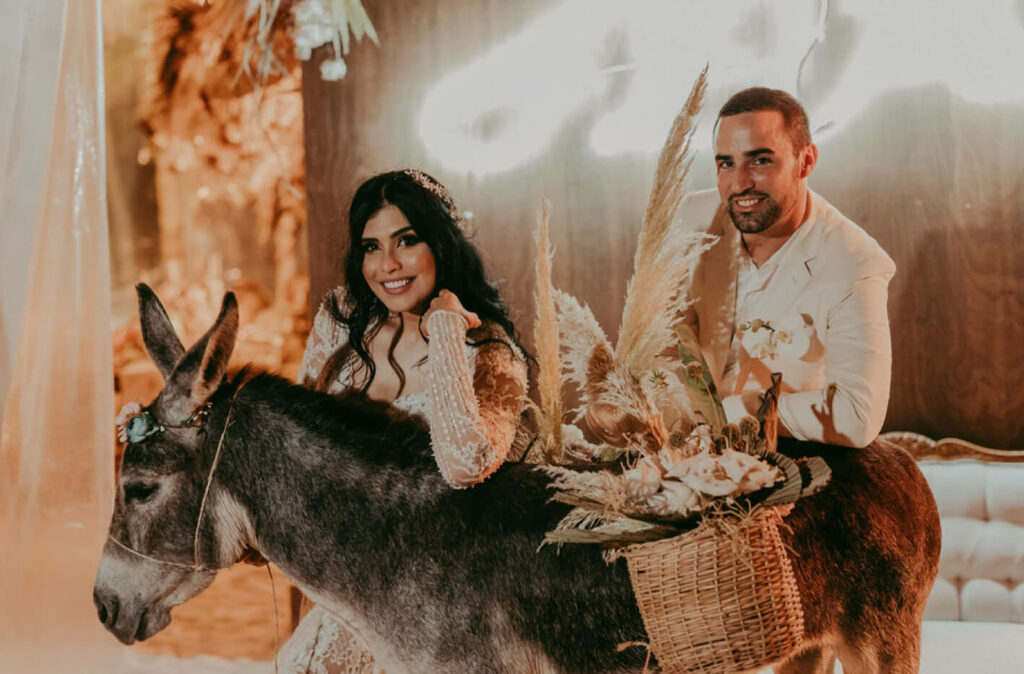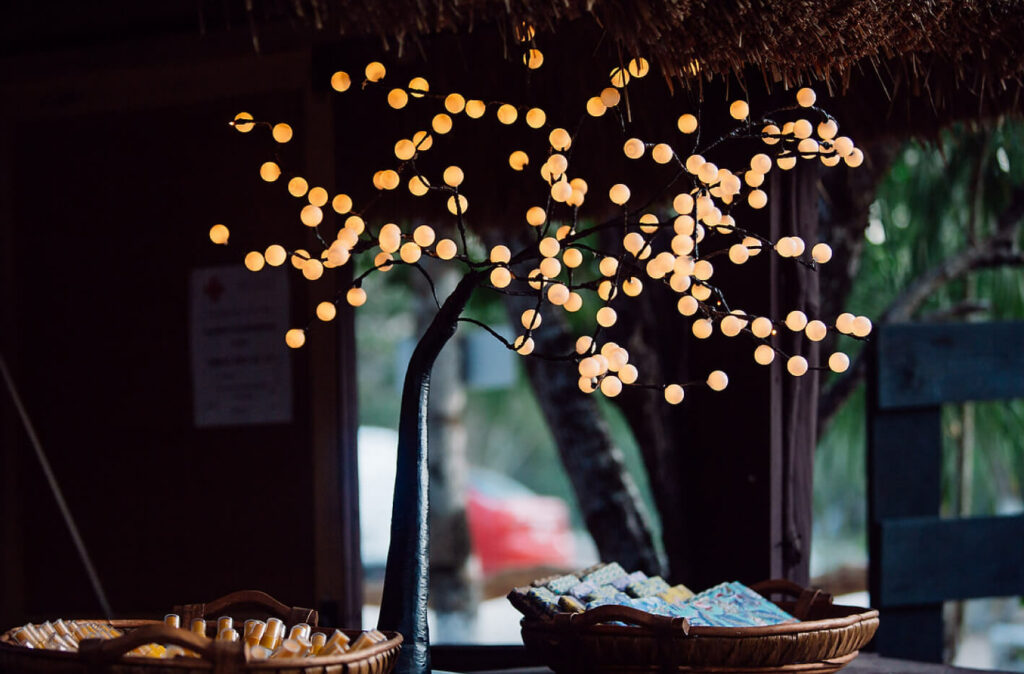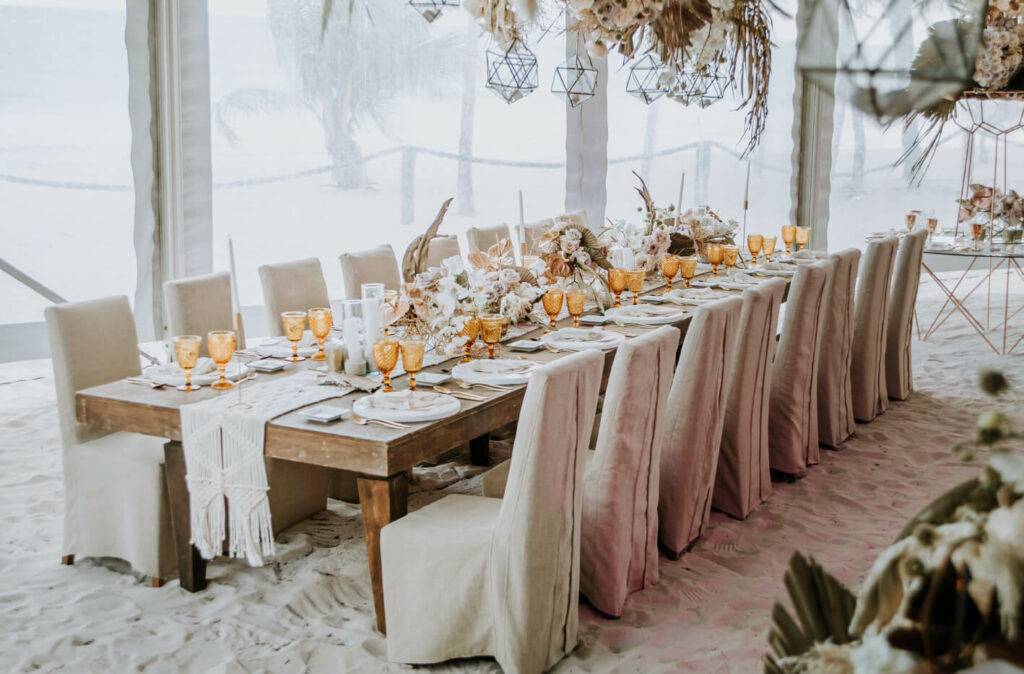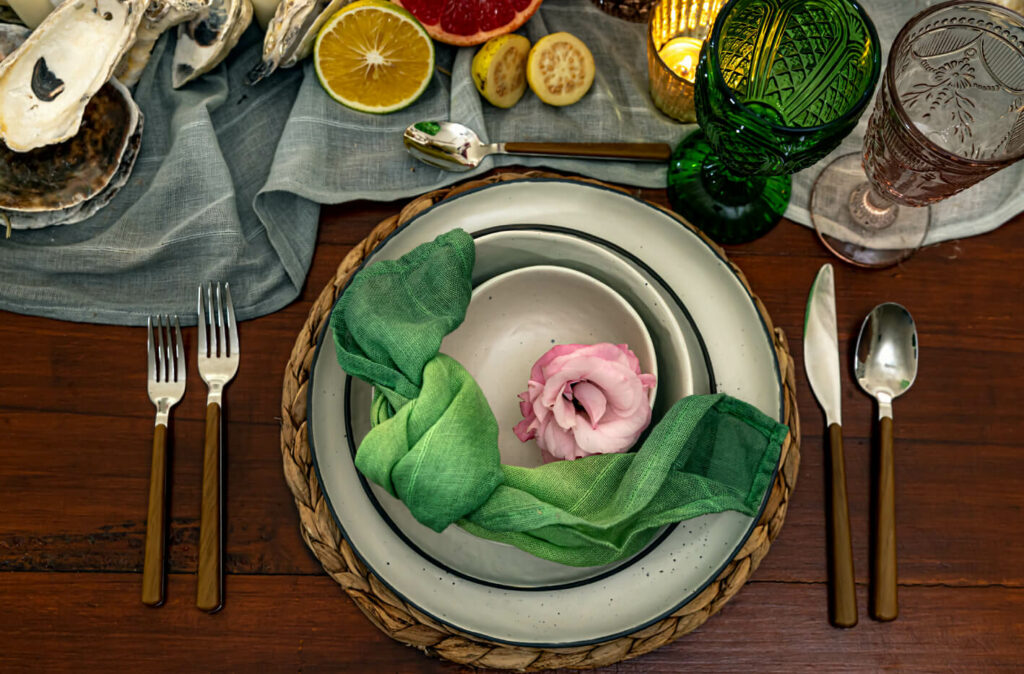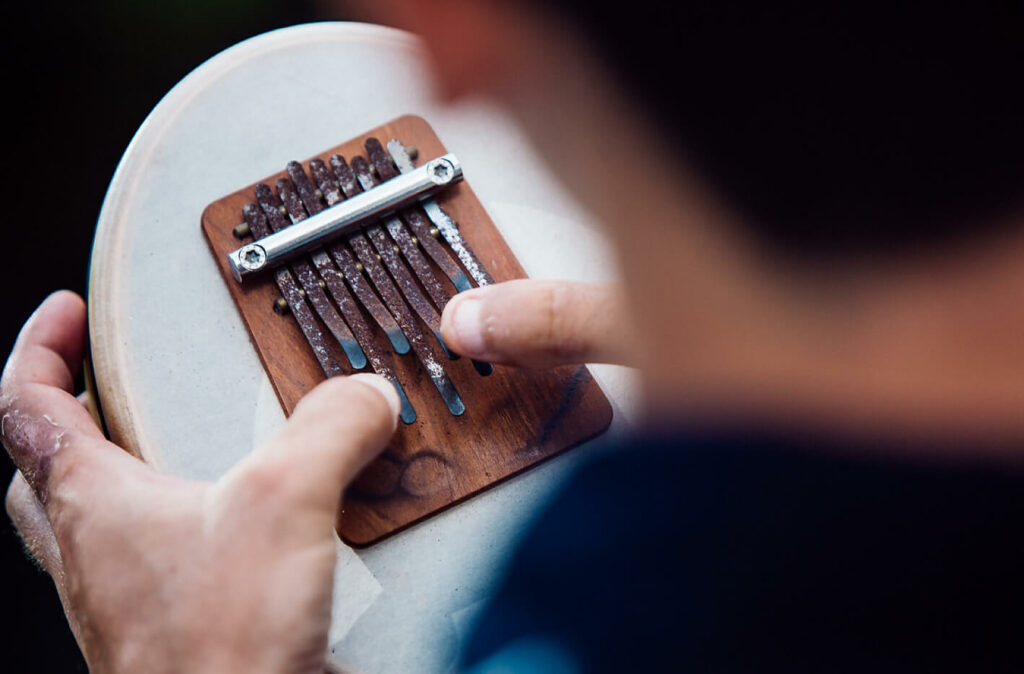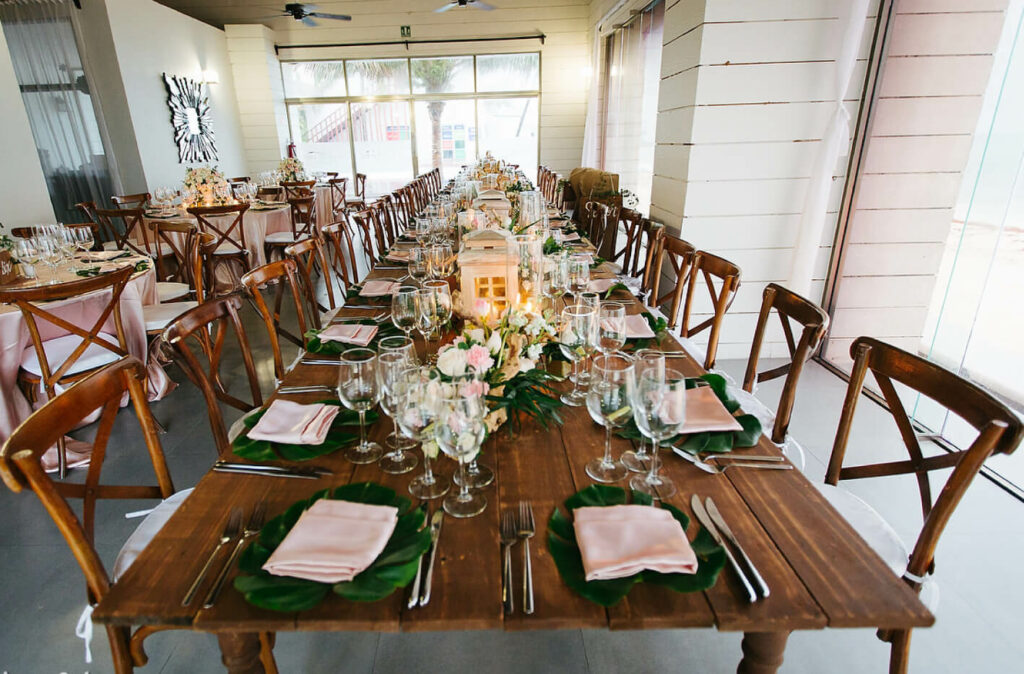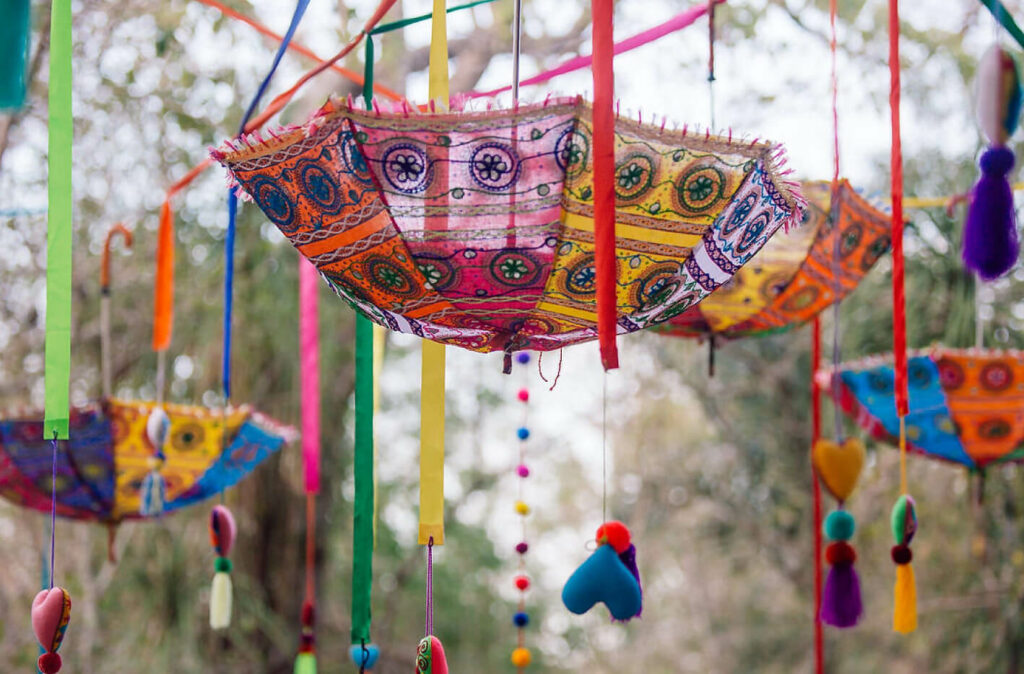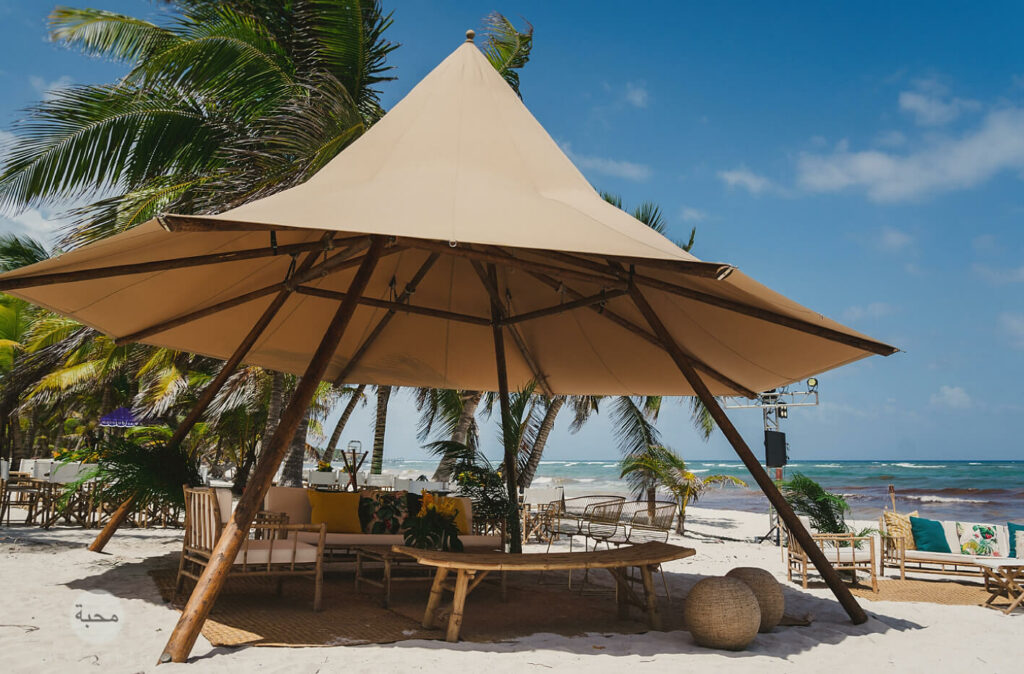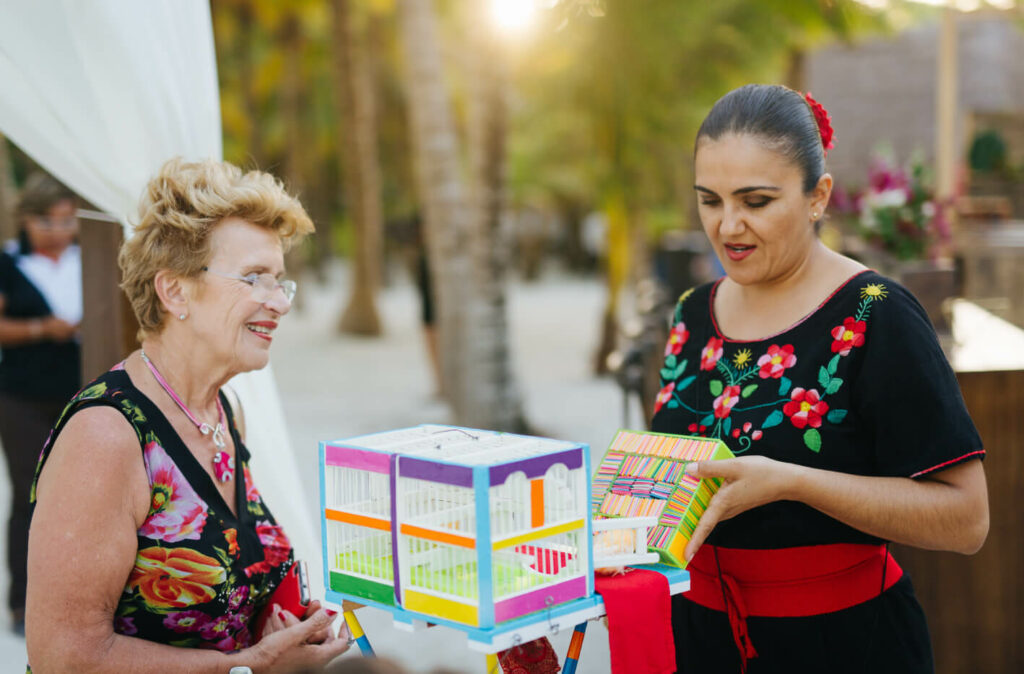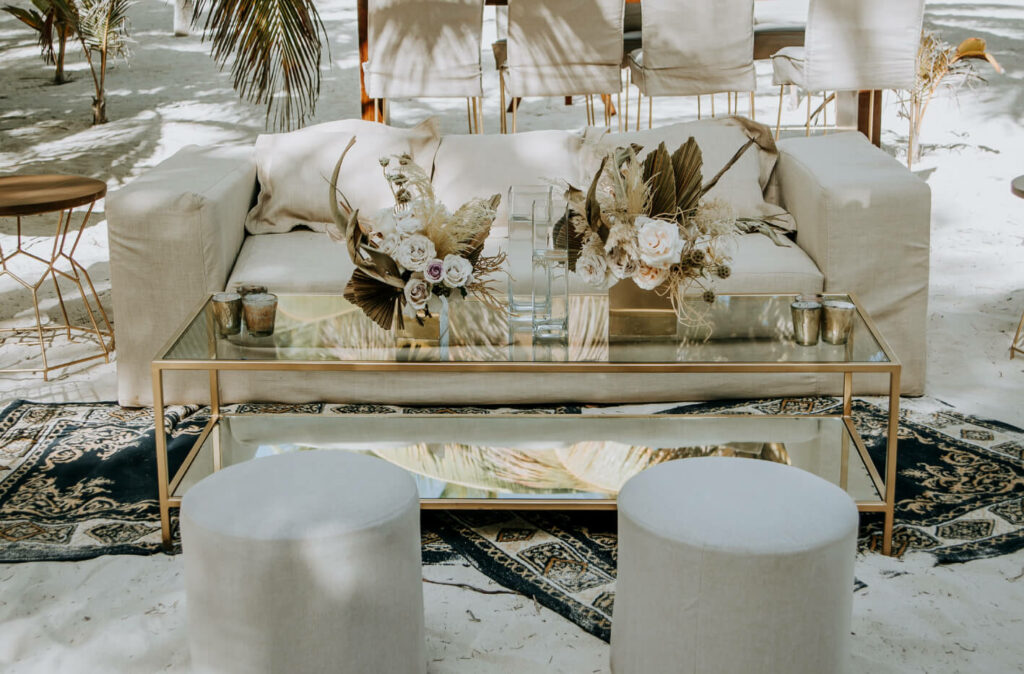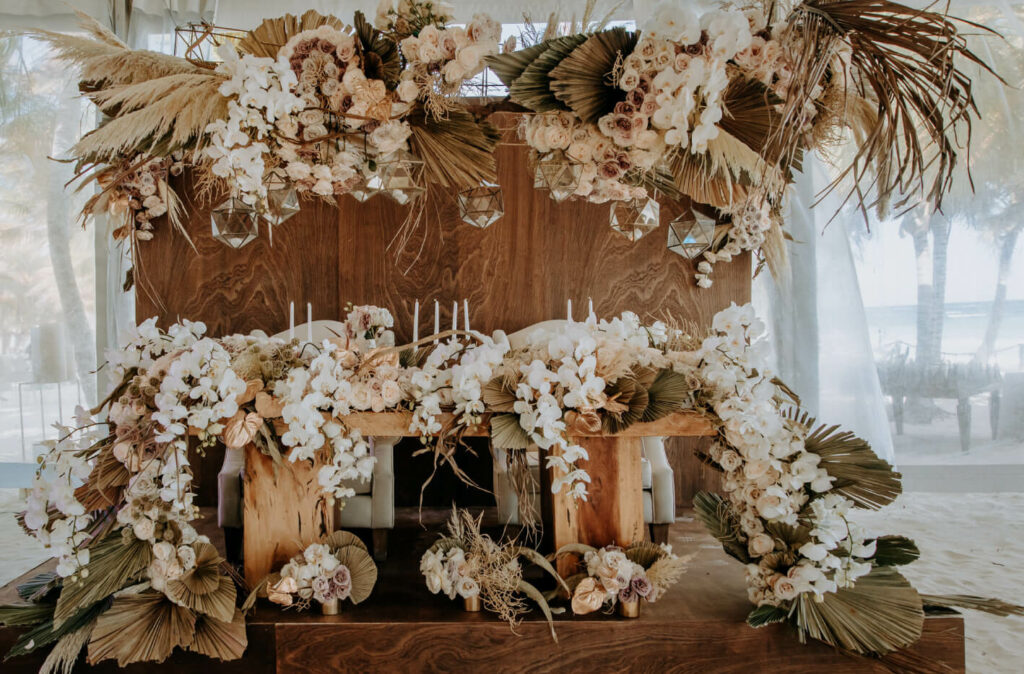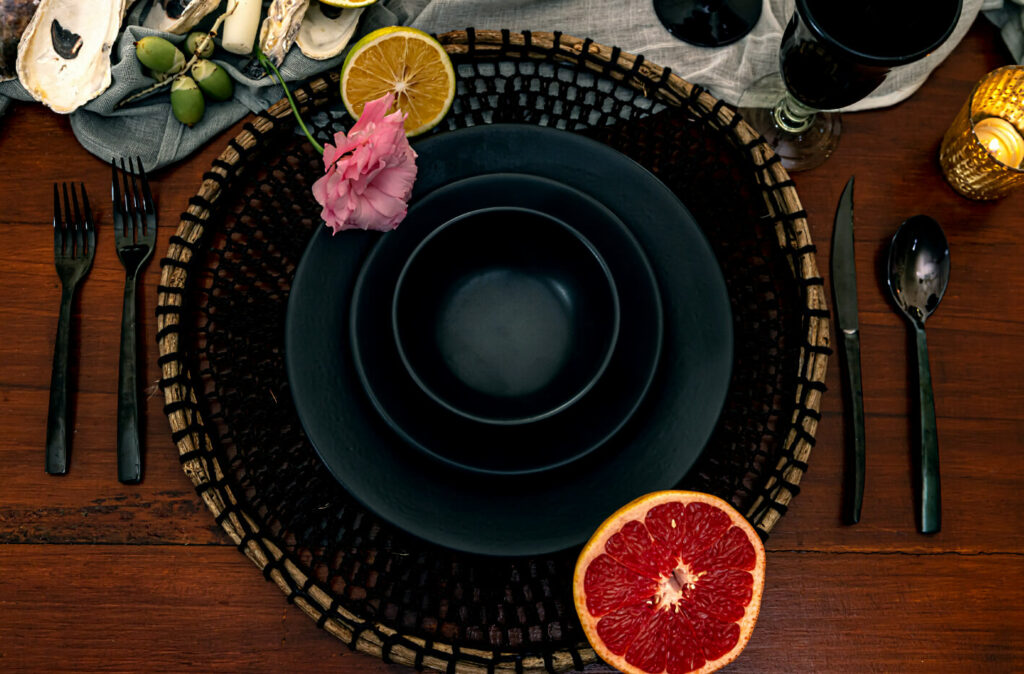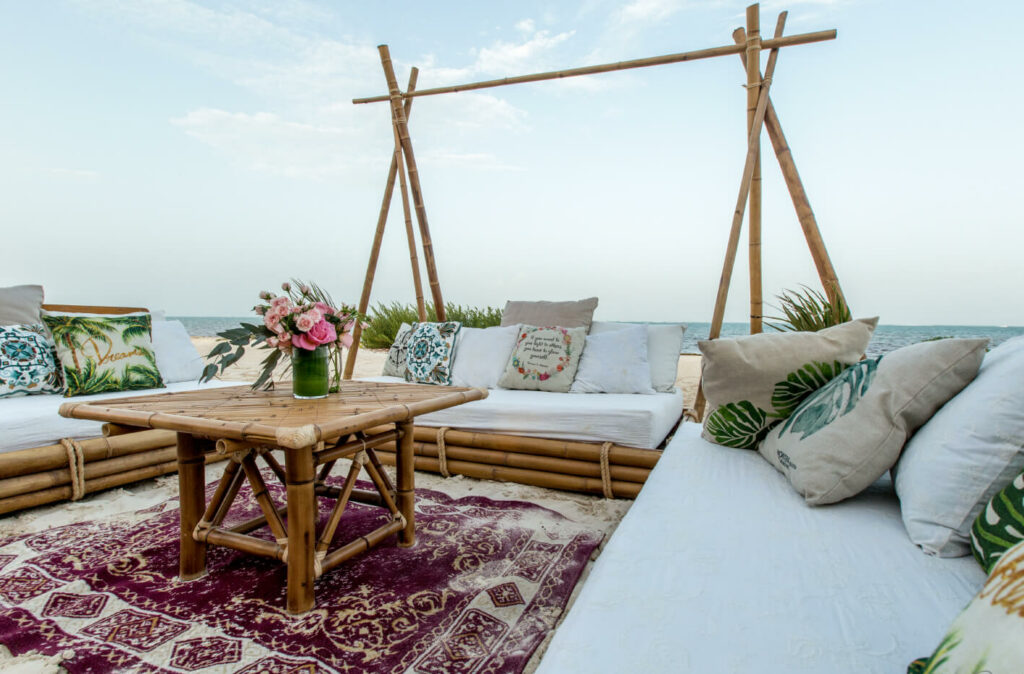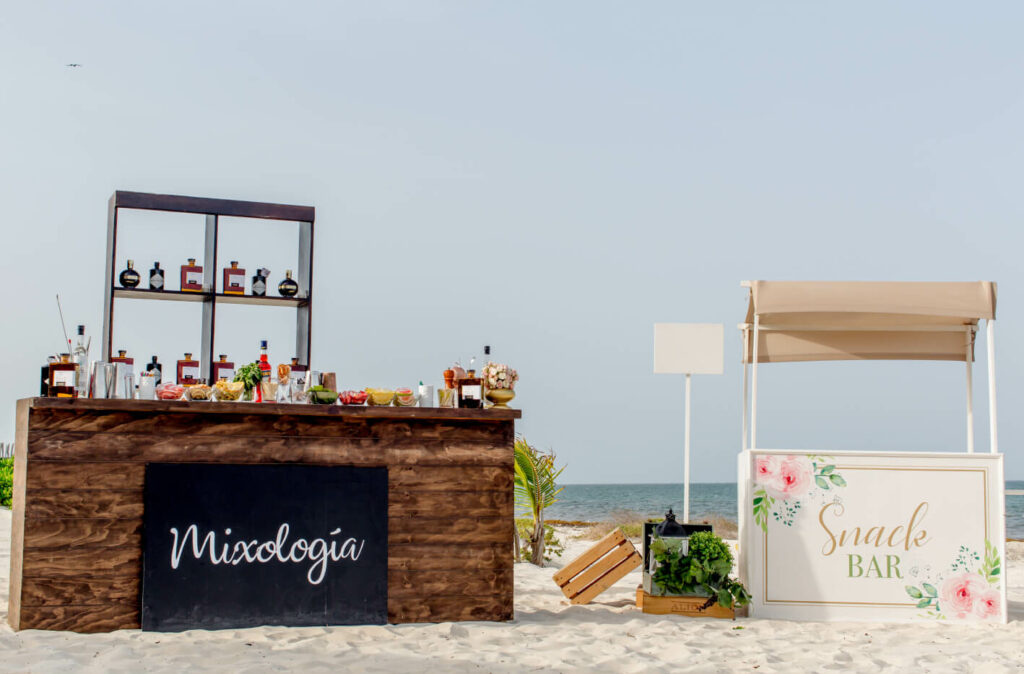 WOW WOW WOW! It only took us 30 minutes of conversation with Yaz to realize she was the right person to make some of the most important moments of our life come true!
Forever thankful with Yazmin and ALL the team behind those days of celebration. Everything was perfect, thank you for the tame and overall the love dedicated to every detail.
The best team! 👏❤️ No one like them, with their professional and personalized ways, as well as their fluid and positive attitude in every situation. We had the most beautiful experience and we all really enjoyed it!!
We will listen to every detail of what you need for your event.
Important points before scheduling:
This first consulting is totally free
Select your correct time zone.
After choosing the ideal date and time for you, complete the form correctly.